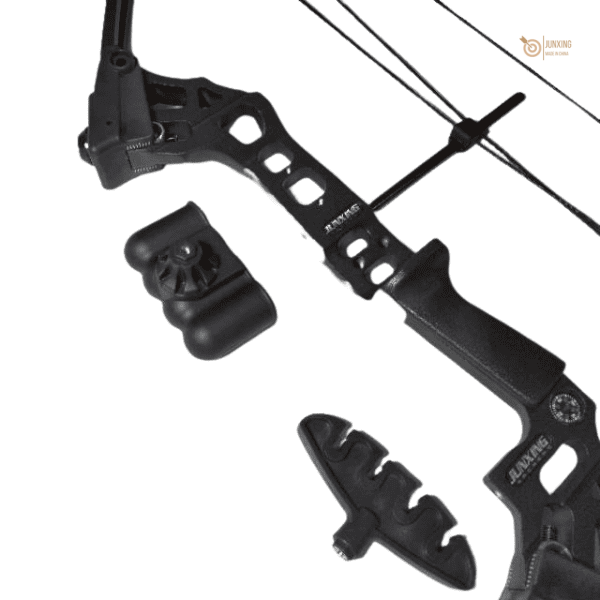 RH /LH HANDED BOW
IBO Speed:300fps
Axle-to-Axle: 36″
Draw weight: 15– 45lbs
Draw Lengths: 21-27″
Brace Height: 7.2″
Let-off: 70%
Single bow Weight: 3lbs
JUNXING M132 COMPOSITE BOW EVALUATION
JUNXING M132 COMPOSITE BOW DESCRIPTION
The JUNXING M132 is a perfect compound bow for the first-time archer or hunter. It's one of the most popular bows in the JUNXING line of bows, which has been trusted by archers around the world. Its simple, easy-to-use design makes it great for beginners while still being able to offer professional quality performance. The M132 is also available in different draw weights and sizes to ensure that you have the right one for your needs.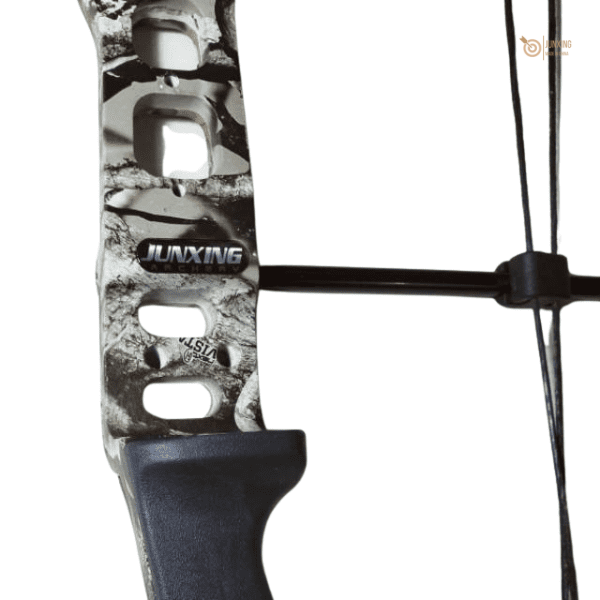 JUNXING M132 COMPOSITE BOW REVIEW
"I ordered the bow for my son and I am more than satisfied with what I received. It has been a great addition to his archery practice. The package was delivered on time, in perfect condition, and at a reasonable price."
"I have been hunting for years, and I have finally found the perfect bow. The JUNXING M132 COMPOSITE BOW is a powerful tool that will make the hunt that much more enjoyable."
" I have been using the JUNXING M132 COMPOSITE BOW for about a year now and it has held up beautifully, just like the day I got it. I love that it is strong and light, but also shoots very straight. I am a big fan of this product."