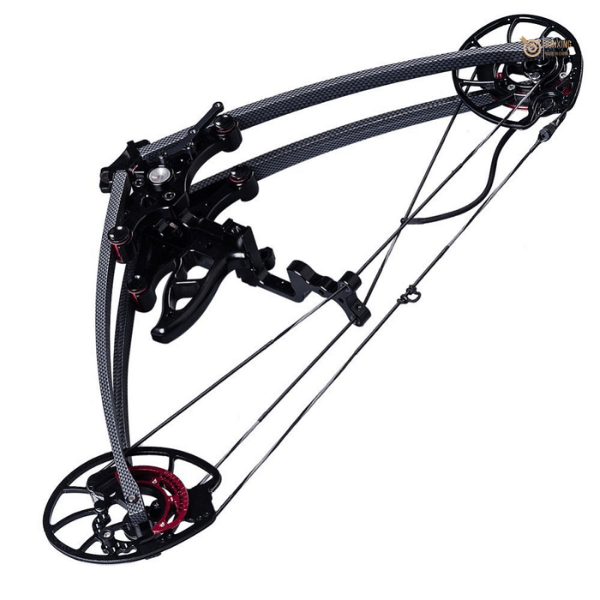 JUNXING M109A COMPOSITE BOW Details
RIGHT&LFET HAND BOW
Physical weight: 3.5lbs
Draw weight:40-65lbs
Alex-to-Alex: 21"
Draw length: 26- 29.5inches
Brace Height: 6.3″
Let-off: 75%
IBO rating: 320fps
JUNXING M109A COMPOSITE BOW EVALUATION
JUNXING M109A COMPOSITE BOW DESCRIPTION
The JUNXING M109A Compound Bow is one of the best compound bows for beginners and intermediate archers. It is designed for both right and left-handed users and has a draw weight of 40-65lbs. The M109A's cam greatly increases power during the draw cycle, resulting in a bow that is powerful yet comfortable to shoot, with an 80% let-off to reduce your fatigue. The limbs have been constructed from durable aluminum with ergonomic designs to provide durability while shooting and a long life expectancy.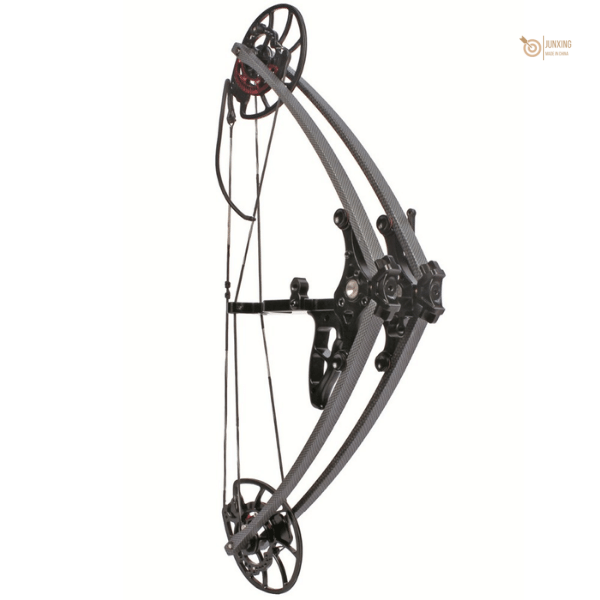 JUNXING M109A COMPOSITE BOW REVIEW
"I have been using a JUNXING M109A compound bow for about 3 years and my experience has been great. I am always satisfied with the service I receive from them and the product is of high quality. It is a pleasure to have such a great company and really good staff to help you."
"I've had my JUNXING M109A compound bow for a few years now and it has yet to fail me. I have shot deer and hogs with it and the arrow never failed in flight."
"I am a woman and I love shooting compound bows. The JUNXING M109A is lightweight, has a sleek design, and great technology. I love the draw weight on this bow because it is not too heavy but also not too light. It has a lot of power and is easy to use."