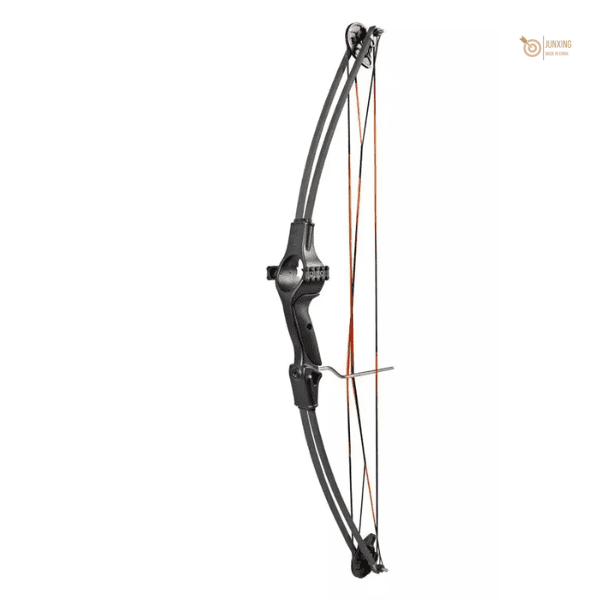 JUNXING M031 COMPOUND BOW Details
Bow Type: Compound Bow
Use: SHOOTING
Material: Fiberglass
Usage: Shooting
Color: black and green
Item name: M031
Draw weight:15IBS
Style: compound bow
Weight:1.9ibs
brace height:7″
axle to axle:34″
Feature: youth bow
JUNXING M031 COMPOUND BOW EVALUATION
JUNXING M031 COMPOUND BOW DESCRIPTION
The JUNXING M031 is a compound bow that is suitable for children from 9 to 12 years old. This compound bow allows you to learn the basics of archery and will improve your shooting skills over time. It has a draw weight of 15 Ibs, so it's perfect for 7 to 10 years old children! The M031 features an adjustable sight and an anti-reverse system made out of metal making it very durable. The handle grip is also made out of high-quality cork material making it more comfortable to hold while using. This model is equipped with a stabilizer bar as well as an arrow rest, which makes shooting even easier.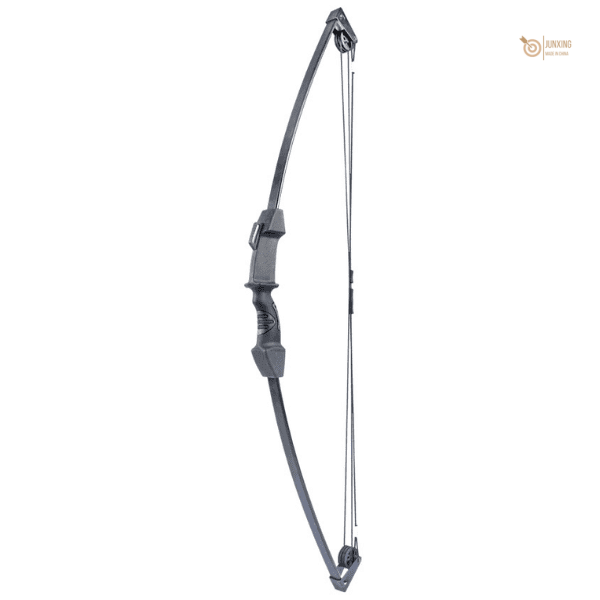 JUNXING M031 COMPOUND BOW REVIEW
"I started shooting compound bows about 2 years ago, and I really liked them. Then I found this one in a sporting goods store and tried it out. It is definitely my favorite feature and I love the feel of it."
"I got this for my 8 year old for Christmas and it is great. It came with a sight, string, and arrow- all of the accessories were included. My son loves it and I think he will continue to be happy with it and use it for years to come."
"I have been using JUNXING M031 compound bow for about 8 months now. This bow is lightweight and easy to use. I like how easy it is to pull back the string on this bow and it shoots smooth. The quality of this compound bow is great. It's very durable and tough."