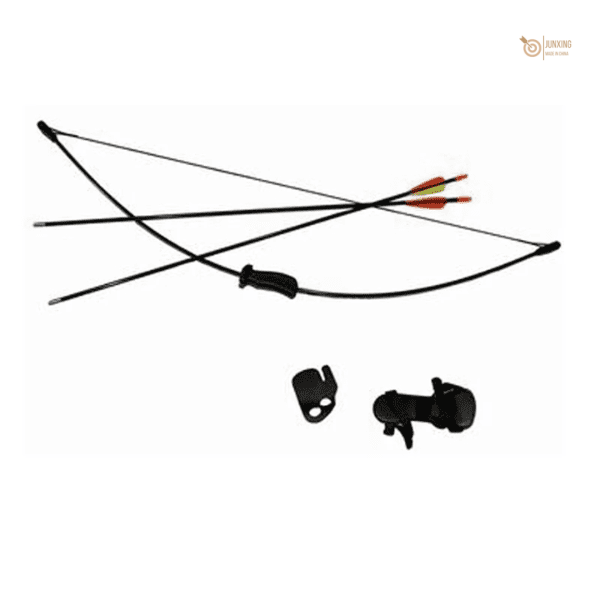 JUNXING M115 COMPOUND BOW Details
Name: Game bow
Draw weight:20lbs
Max draw length:20inches
Dexterity: Designed for Both right and Left handed shooters
JUNXING M115 COMPOUND BOW EVALUATION
JUNXING M115 COMPOUND BOW DESCRIPTION
JUNXING M115 is a compound bow that is an ideal choice for both hunting and target practice. The lightweight design and superior ergonomics, with a low-torque, provides the shooter with great comfort, stability when shooting and more precise shooting.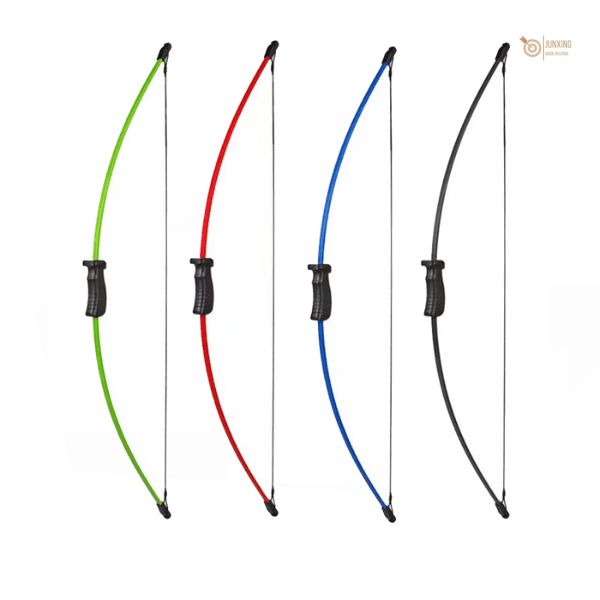 JUNXING M115 COMPOUND BOW REVIEW
"The JUNXING M115 is one of the best compound bows I've ever had the pleasure of shooting. It has a great draw weight and an extremely fast aiming process that makes it easy to use. I'm able to get my arrows on target with little effort with this bow."
"This JUNXING M115 compound bow is amazing. It's smooth, powerful, and it shoots arrows quickly. The best part is that I can adjust the draw weight to fit my needs."
"This JUNXING M115 compound bow shoots fast, accurate and the string is super smooth. It's my first compound bow and I can't believe how well it handles."