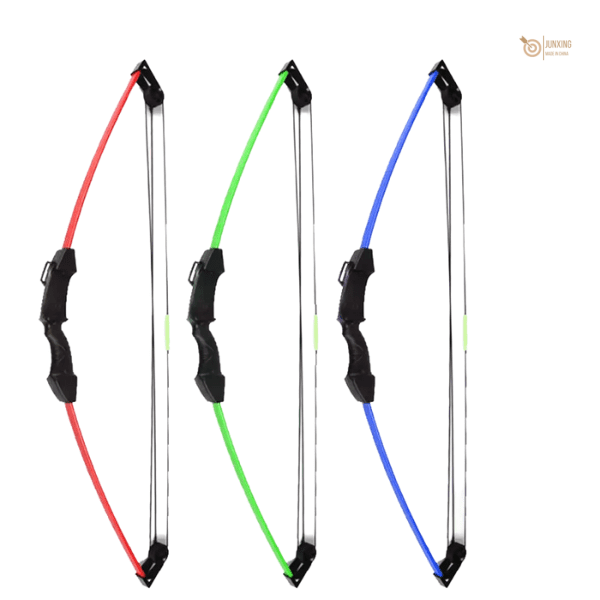 JUNXING M021 COMPOUND BOW Details
Axle-Axle:32"
Draw weight:12lbs
Weight:1.1lbs
Brace height:8"
Draw lenght:19.7"
JUNXING M021 COMPOUND BOW EVALUATION
JUNXING M021 COMPOUND BOW DESCRIPTION
The compound bow is a great general-purpose bow and perfect for the beginner archer, who wants to learn the sport of archery. It's lightweight and easy to use, making it feel natural in your hands. The JUNXING M021 compound bow 12lbs also has high power as well as power stroke to help you achieve your goal.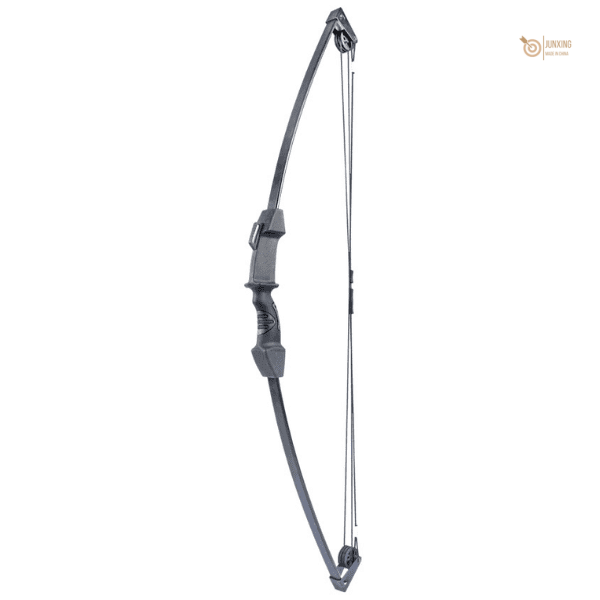 JUNXING M021 COMPOUND BOW REVIEW
"I wanted to say that the JUNXING M021 compound bow is an amazing product. I have been using archery for a long time and decided to purchase this bow because it's made of high quality materials, has simple design, and is easy to use."
"This compound bow is amazing. It would be a great choice for new archers or experienced archers who want to upgrade their bow."
"I purchased the JUNXING M021 compound bow a few weeks ago and it worked like a charm. I was impressed with how easy it was to use and how smooth it shot. It also has an excellent sight system that is very easy to adjust and use."