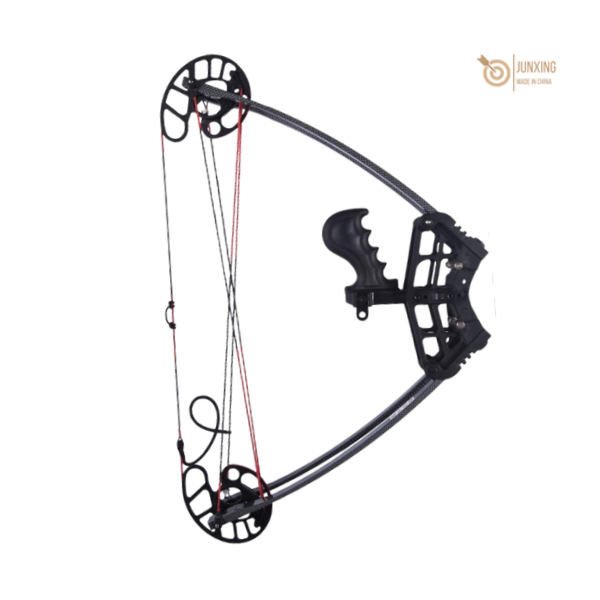 Brand Name: JUNXING
Model Number: M109
Type: Bow
Bow Type: Compound Bow
Use: Hunting
bow: triangle bow
color: camo/black
Axle to Axle: 21″
Bow weight: 3.3 lbs
IBO velocity: 260 fps
shooting way: can use a draw lock system
certificate: ISO9001
limbs: fibreglass
Junxing M109 Hunting Triangle Compound Bow Set EVALUATION
Junxing M109 Hunting Triangle Compound Bow Set DESCRIPTION
The M109 is a hunting bow that is ready to hunt and can support many kinds of accessories.
Section: Intuitive Design
It has an intuitive design that is simple and comfortable to use, which makes the bow ideal for beginners and pros alike.
Section: Draw Length Range
The draw length range on the M109 is from 18.5″ – 30″.
Section: Brace Height Range
The brace height range on the M109 is from 6.5″ – 7.75″.
Section: Draw Weight Options
The draw weight options on the M109 are 40-55lbs and 55-70lbs. Choose your prefered draw weight from the dropdown menu before adding this product to your cart.
Takeaway: There are many features that make this compound bow a great choice for hunting.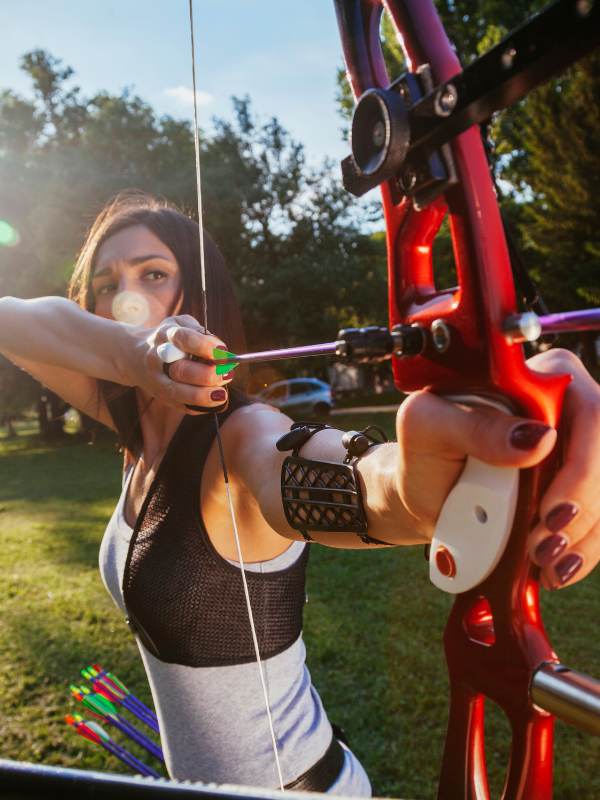 Junxing M109 Hunting Triangle Compound Bow Set REVIEW
"I have had my Junxing M109 for about three years now and I absolutely love it. It is a great bow to shoot traditionally or use with an arrow release. It has a good weight and feel to it, and the limbs are very durable."
"I am a professional hunter and have been using a Junxing M109 for about 10 years. I love the product because it is so lightweight and perfect for precision shooting. The bow is also easy to set up and doesn't require too much maintenance."
"I have been shooting Junxing M109 for the last three months and I have noticed a big difference in my skills. I can shoot farther and more accurately with this bow than with any other bow I have ever shot! This is an amazing bow, I just wish we had it in store so that people could try it out."