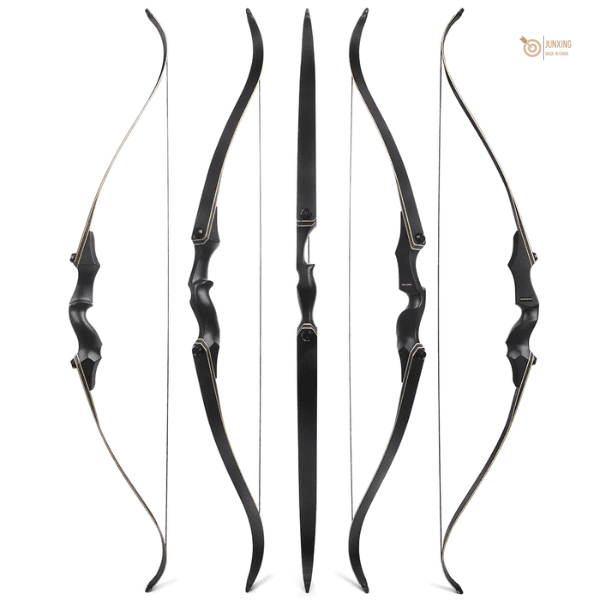 JUNXING F171A/F172A/F178A RECURVE BOW Details
Bow length: 60"
Draw weight: 30-60lb
Brace height: 7.5-8"
Draw Length: 30"
Bow riser: 15"
String Length: 57.1"
Bow weight: 2.2lbs
JUNXING F171A/F172A/F178A RECURVE BOW EVALUATION
JUNXING F171A/F172A/F178A RECURVE BOW DESCRIPTION
Our Archery Bow JUNXING F171A/F172A/F178A is an inexpensive yet high-quality beginner bow. With its adjustable draw length, it is suitable for kids as well as adults starting their archery journey. Made from high-quality wood and synthetic limbs, this dual-color riser has a nicely finished appearance and produces a smooth draw. It does not come with an arrow rest or sight but is plenty accurate for just about any beginner archer – or even entry-level intermediate archer.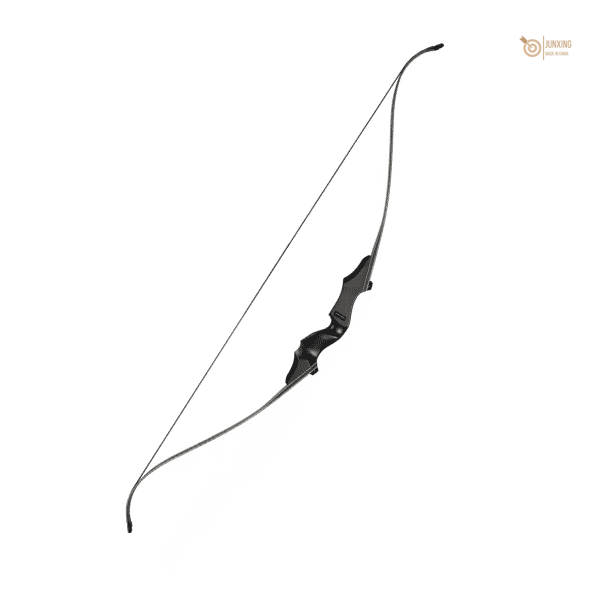 JUNXING F171A/F172A/F178A RECURVE BOW REVIEW
"I just wanted to say how much I love my recurve bow. It is the best bow that I have ever owned, and it shoots arrows extremely well. My father gave me this bow as a gift and I will never forget his generosity."
"I was looking to buy a hunting bow, and I was happy when I found the JUNXING F172A. It is reliable and accurate, and it has plenty of power for my needs."
"I am a bow hunter and I have been using the JUNXING F178A recurve bow for about four months now. The ease of use and accuracy is amazing, and I have taken my first deer with it! They are my favorite hunting bow yet."