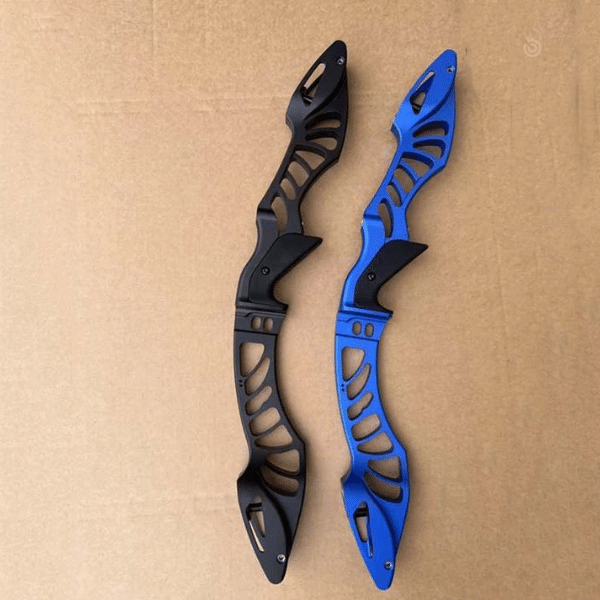 JUNXING H7 RECURVE BOW Details
JUNXING H7 RECURVE BOW EVALUATION
JUNXING H7 RECURVE BOW DESCRIPTION
JUNXING H7 recurve bow riser is made of aluminum alloy, which makes it strong and lightweight. With an ergonomic grip design and ease of use, the riser helps you shoot more accurately and consistently. Its contoured groove ensures comfort and support for your hand during shooting.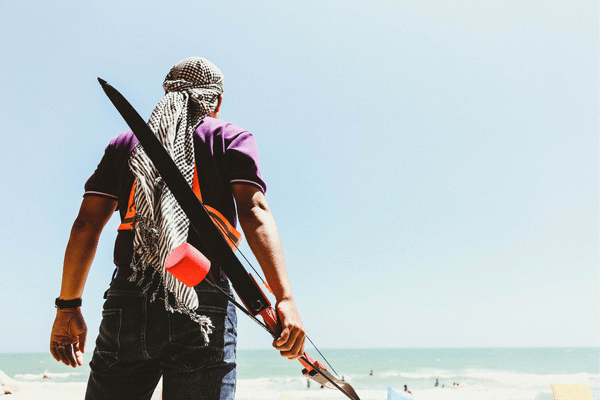 JUNXING H7 RECURVE BOW REVIEW
"The JUNXING H7 is the best bow riser I have ever used. This rimless design is lighter and stronger than traditional metal riser and it allows for much easier string clearance."
"JUNXING H7 recurve bow riser is a must have for any novice archer with the desire to advance their archery. It's easy to install, and it allows the user to easily adjust and tune the bow string height that aids in accuracy of your shots."
"I ordered this recurve bow riser to help my bow keep a straight line when I am shooting. It really helped me in my form, and it was worth the money."