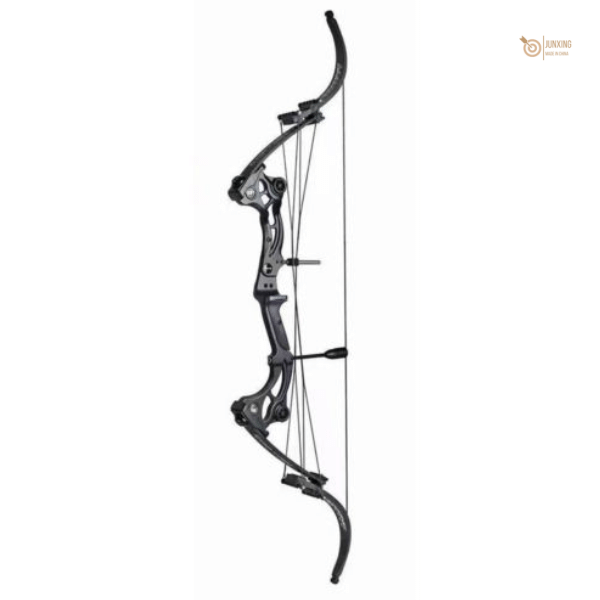 JUNXING F164 RECURVE BOW Details
Draw weight:25-55lb
Brace height:7"
Draw length:9-31"
Aluminum alloy riser
High-quality limbs
JUNXING F164 RECURVE BOW EVALUATION
JUNXING F164 RECURVE BOWDESCRIPTION
The JUNXING F164 recurve bow is designed for those looking to get started with archery, or those who want to transition from a compound bow to a recurve bow. With its diverse range of draw weights and adjustable draw length, this bow fits shooters of all ages and sizes. The sturdy aluminum alloy riser provides a solid foundation while the high-quality limbs produce fast shooting speeds.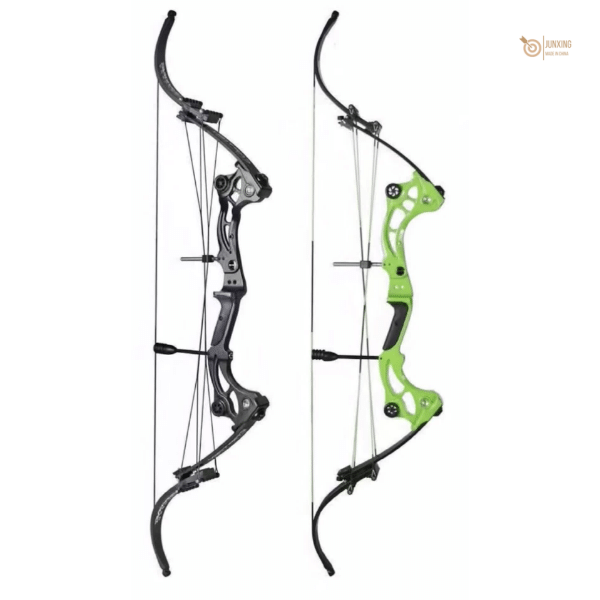 JUNXING F164 RECURVE BOW REVIEW
"I have been bow hunting for over ten years and I have tried about every top-of-the-line recurve bow on the market--some good, some bad. The JUNXING f164 is by far the most impressive recurve bow I've ever shot. It has a smooth draw, natural balance, and feel even my more experienced friends were impressed with."
"I was looking for a new bow, and I am very happy that I found it! It is everything I wanted and more. I love the tonal wood design on it, and its performance is amazing. It has really allowed me to make improvements in my archery skills."
"I love my new bow and I can't wait to see what my skill level improves. The first thing I noticed was the feel, it is so smooth and has a nice grip. Shooting with this bow is a lot of fun."