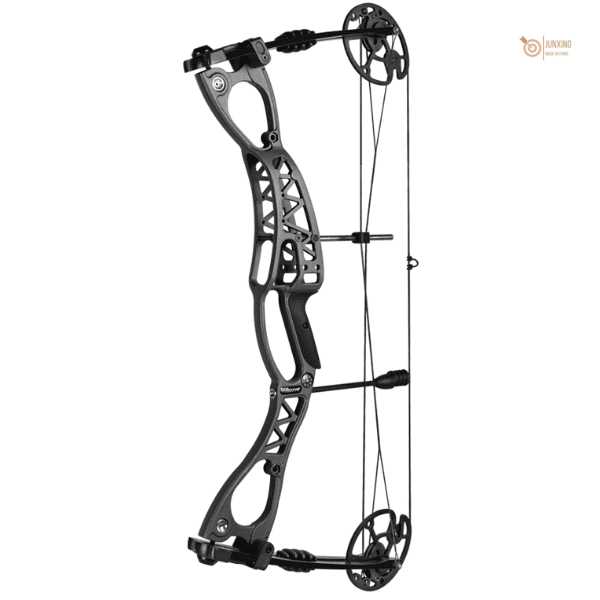 JUNXING M126 COMPOSITE BOW Details
Draw weight: 0-70Lbs
Draw length: 18-30"
Let-off: 80%
Speed:320fps
Brace height:7.4"
Axle-to-Axle: 30"
JUNXING M126 COMPOSITE BOW EVALUATION
JUNXING M126 COMPOSITE BOW DESCRIPTION
JUNXING M126 compound bow is a 30" axel-to-axle, 7.4" brace height and 80% let-off bow that has a draw weight ranging from 5lbs to 70lbs with an extensive draw length range of 18″-30″. The M126 provides unbelievable power in such a lightweight design, making it a great choice for target shooting or youth archery. Packed full of the latest technology at an affordable price, the JUNXING M126 compound bow will be your new favorite hunting partner!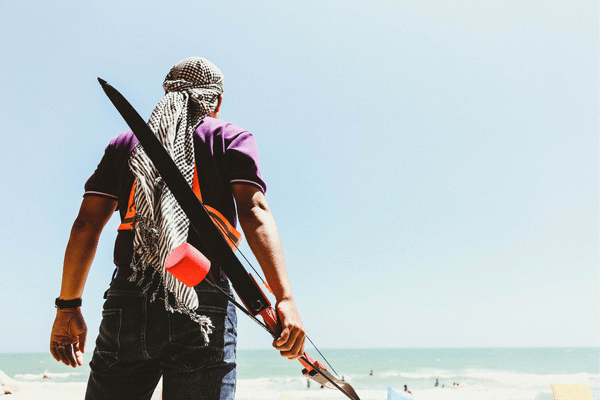 JUNXING M126 COMPOSITE BOW REVIEW
"I have been a bow hunter for about 10 years now, and this is the best hunting compound bow I have ever used. It has an incredibly strong grip, which is perfect for me as I am a woman. Plus, it is extremely accurate."
"JUNXING M126 compound bow is an excellent investment. This high-performance bow is made of lightweight aluminum alloy and has a string diameter of between 12" and 14". The M126 comes with a free 27" arrows that come with a JUNXING arrow rest, which is very easy to install. The bow can be adjusted in height and draw length by simply loosening the front sight screw."
"I would like to say that the compound bow I bought from this site is a well-built product. I had my doubts at first, but it was worth the buy."