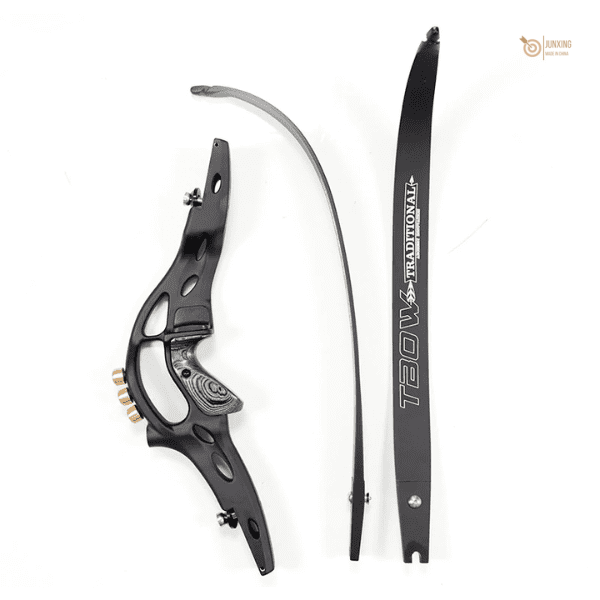 JUNXING B1 RECURVE BOW Details
bow weight:3.3lbs
bow length:59″
draw weight: 30-50lbs
draw length:32″ riser:20″
JUNXING B1 RECURVE BOW EVALUATION
JUNXING B1 RECURVE BOWDESCRIPTION
JUNXING B1 recurve bow hunting fishing competition is a good choice for archers. It's a high quality and medium price ILF Recurve Bow 3.3lbs only, suitable for beginner or female beginner archer. The bow is 59″ long and the crossbow string material is Dacron. With 30-50lbs draw weight, the draw length is 32″ with 20″ riser, which has a big advantage compared with other competitors.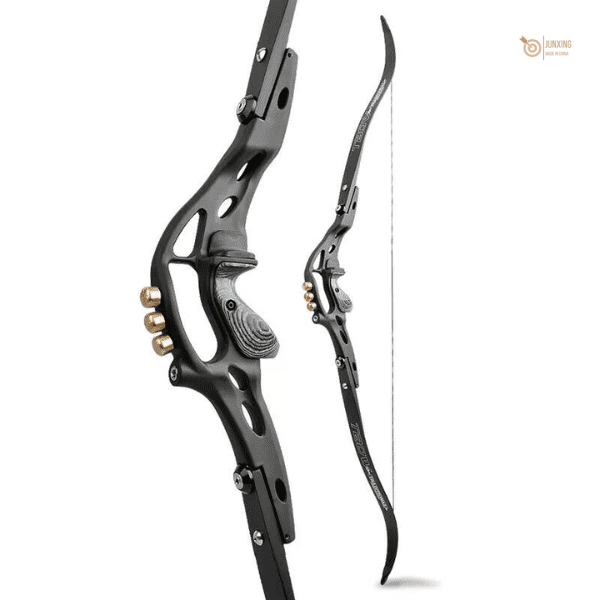 JUNXING B1 RECURVE BOW REVIEW
"The JUNXING B1 is a good bow for the price. I would recommend this bow to anyone looking to step up from a beginner bow."
"I am very satisfied with this bow. It is durable, looks good, and it will last a long time. I have been using it for hunting for about a month now and I find that it has become my go-to bow."
"My friend bought this bow for me as a gift. I'm not that much of a bow hunter, but I've been having fun with it. It's amazing! It's so easy to use and makes shooting targets such a breeze!"