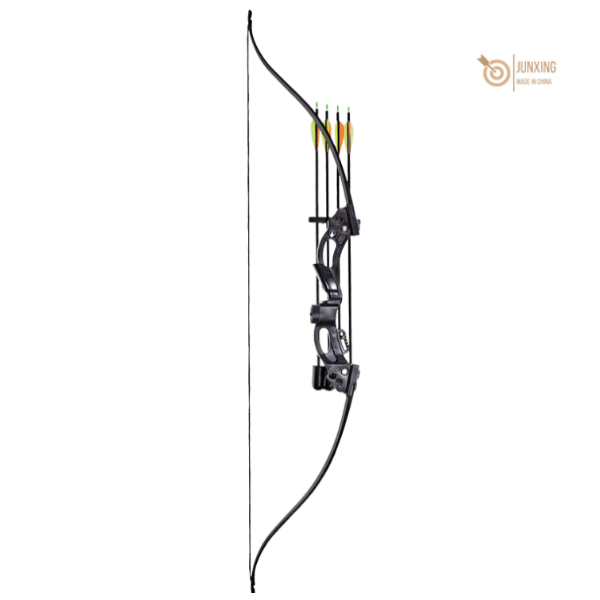 Length: 48 inches
Draw weight: 18 lbs
Draw length: 28 inches
Bow weight: 1.5 pound
Hand: Right hand
Shooting distance: 100 m (curve) 60m (straight)
for >10-year-old children and women
Material: High-strength nylon handle
Colour: Black
Brace height:6.5″
Axle to Axle:33.5″
Junxing F119 Recurve Bow EVALUATION
Junxing F119 Recurve Bow DESCRIPTION
Section: Elegance in Design, Quality Craftsmanship, Affordable Price
Section: Lightweight — A special lightweight design gives it a weight of only about 2.4lb, it's a pleasure to shoot with and perfect for female or boy archers that don't have the strength to handle long heavy bows
Section: Quality — Manufactured from high-quality polished wood with a smooth coat of clear varnish. The string is made from nylon
Section: Easy Assembly — This bow comes ready to shoot right out of the box! All you need is a simple set-up and some arrows! This bow is a great way to introduce your child to the sport of Archery without having to invest in more expensive gear. It can also be used as an inexpensive but quality backup bow for seasoned archers.
Takeaway: Shooting this bow is a joy, it's very well made and looks amazing. It can be used as either hunting or target bow and needs no tuning straight out of the box.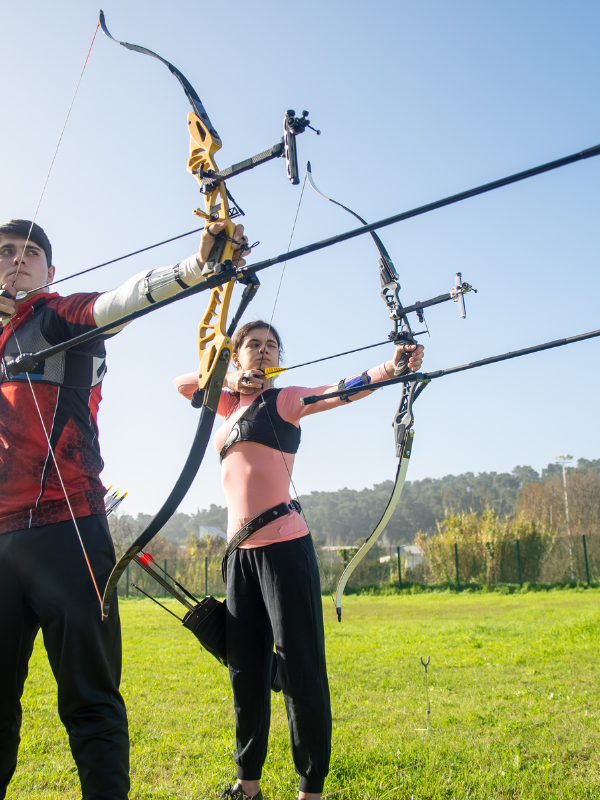 Junxing F119 Recurve Bow REVIEW
"I have been doing archery for about three years and I started with a Junxing F119 Recurve bow. It is lightweight, and the best part is that it adjusts to my draw length. I love it because you can customize your own shooting experience."
"I've always been a fan of archery. It's one of the few sports that can let me work on my concentration and patience. So when I found out about the Junxing F119 Recurve Bow, I had to get it. For someone like me, it is perfect. The grip fits right in my hand, and the sight is easy to use."
"I just wanted to say how good my new Junxing F119 Recurve Bow is. My old one broke and I was a bit skeptical at first, but it came in time and perfectly. It feels like so much more power behind it and the accuracy is phenomenal. I am so happy with my purchase."