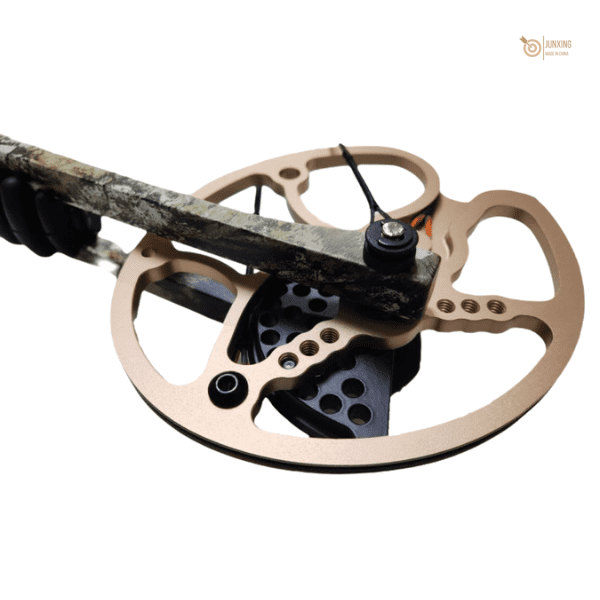 JUNXING M109D COMPOSITE BOW Details
RIGHT&LFET HAND BOW
Physical weight: 3.5lbs
Draw weight:40-65lbs
Alex-to-Alex: 21"
Draw length: 26-29.5inches
Brace Height: 6.3″
Let-off: 75%
JUNXING M109D COMPOSITE BOW EVALUATION
JUNXING M109D COMPOSITE BOW DESCRIPTION
A smooth draw and a solid shot every time make the JUNXING M109D Composite Right and Left Hand Bow a great choice for hunters, target shooters, and bow-hunters alike. The lightweight composite design ensures this compound bow is comfortable to hold, while the 80% let-off makes it easy to take shots at long distances.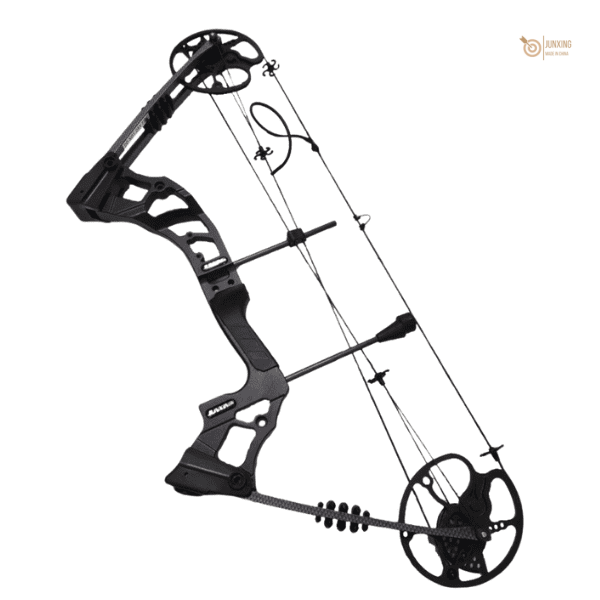 JUNXING M109D COMPOSITE BOW REVIEW
"I am a bow hunter and I have been using the JUNXING M109D compound bow for the last few years. This bow has been great for hunting because of its light weight, which makes it easier for me to carry around."
"I bought this bow and it is probably the most beautiful bow that I have ever seen. I am an archer and have been using a compound bow for many years, so I know what to look for in a sight. The sight on this bow is amazing and the finish of it is so stunning."
"I'm a big fan of compound bows and I was looking to upgrade from my bow that broke and I came across the JUNXING M109D. The JUNXING is a beast of a bow that can take some serious abuse."