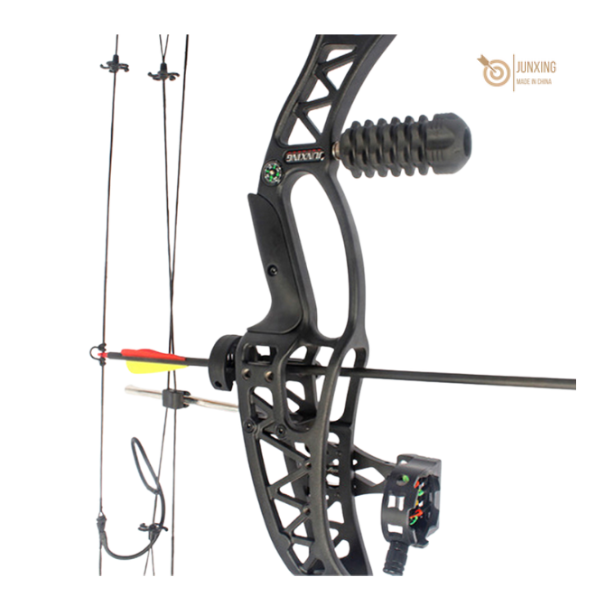 Brand Name: JUNXING
Model Number: M127
Type: Bow & Arrow Set
Use: Hunting
Colour: Black
Material: Magnesium
Usage: Shooting. hunting
Product name: M127
Feature: Strong
Draw weight: 40-60lbs
Style: Archery Arrow Shafts
Limbs: Fibreglass Laminated
Junxing M127 Compound Bow EVALUATION
Junxing M127 Compound Bow DESCRIPTION
Section: The Junxing M127 compound bow is very versatile.
Section: This compound bow can be used by both right-handed and left-handed archers.
Section: The bowstring on the M127 compound bow isn't the best quality.
Section: The finish on the M127 compound bow sucks, but it can easily be replaced with camo tape.
Section: The cam pocket of the M127 compound bow isn't super durable.
Section: This Junxing Bow is still one of the best beginner compound bows available today.
Takeaway: Despite a few issues, this is a great beginner compound bow.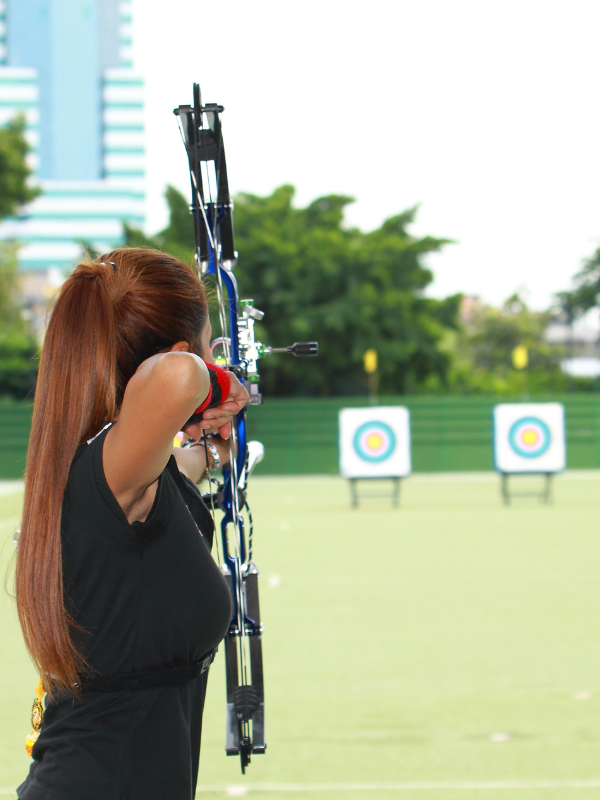 Junxing M127 Compound Bow REVIEW
"I am a professional archer and I use Junxing M127 compound bow. This is the perfect bow for me. It has a good balance and high quality of shooting."
"When I first started hunting, I had a hard time finding the perfect bow for me. It took some time to find a good one. That is why when my friend told me about Junxing M127 Compound Bow, I was so excited and bought it right away. That was the best decision I ever made."
"I've had my Junxing M127 for 3 years now, and I have to say that it's the best bow I have ever used. It is super easy to use, and it shoots like a dream! This bow is perfect for both beginners and experts alike."