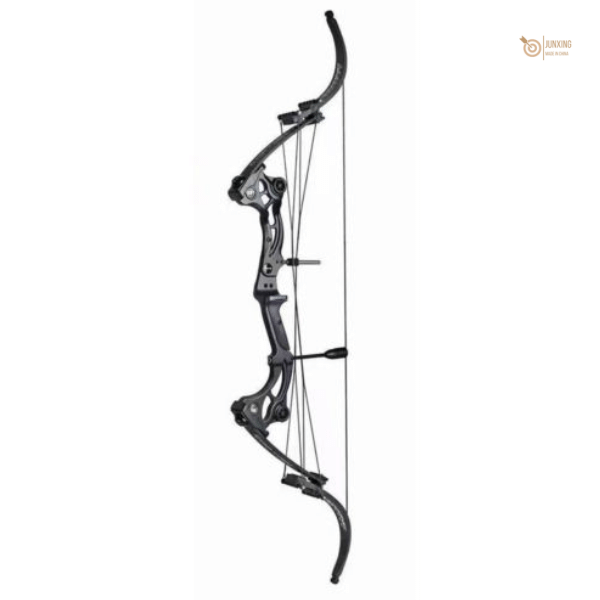 JUNXING F167 RECURVE BOW Details
Draw weight:20lb/24lb/28lb/32lb/ 36lb/40lb
Bow length:66″
Riser:23″ String:63″
draw length:7.7″– 8.5″
bow weight:2.9lb
AMO 28″
JUNXING F167 RECURVE BOW EVALUATION
JUNXING F167 RECURVE BOWDESCRIPTION
The JUNXING F167 recurve bow is made from high-strength aluminum alloy and has a length of 66″ and recurve bow weight of 2.9 lbs. It comes with a Korean DSM black string, which is made up of premium polyester. The limbs are made up of bamboo and laminated technology for extra strength, making this bow perfect for hunting and long-distance shooting at moderate draw weights, such as 20-40lbs.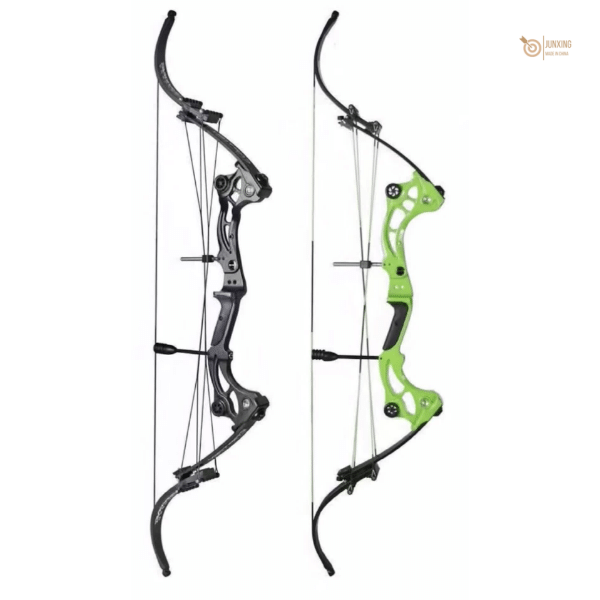 JUNXING F167 RECURVE BOW REVIEW
"I would suggest this bow to anyone looking for a good student recurve as well as someone who wants a bow that is not overwhelming in price."
"I love my bow! I got it for Christmas and have never been happier with a purchase. It feels so natural to me and is perfect for an archer."
"JUNXING F167 recurve bow is a very quality bow. I've been using it for the last three years and only have had to replace the string. It is perfect for target shooting."