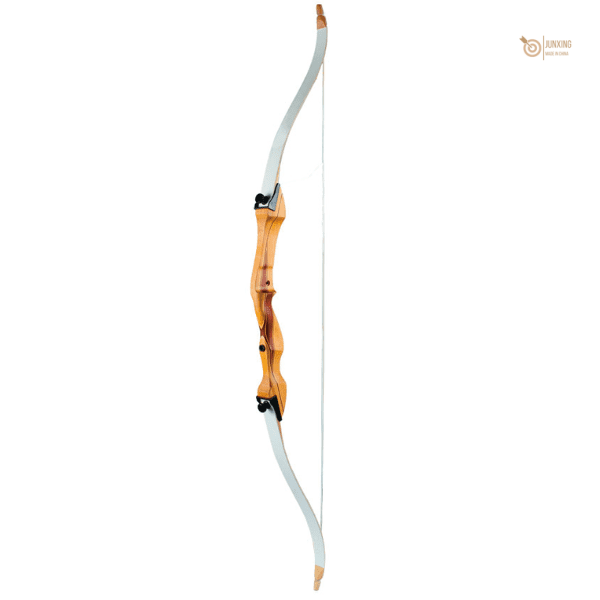 JUNXING F154 RECURVE BOW Details
Material:wood riser with fiberglass limbs
Color:white limbs
Usage:Shooting.hunting
Draw Weight : 10-26lbs
Product name:JUNXING F154
Size:54 inch
Style:recurve bow
Weight:1.1kg
Packing:Carton Box Outsides
JUNXING F154 RECURVE BOW EVALUATION
JUNXING F154 RECURVE BOW DESCRIPTION
Are you ready to make a great decision in buying a recurve bow? Then get this JUNXING F154 recurve bow today! With its durable wooden riser and fiberglass limbs, this hunting bow can deliver up to 26 pounds of draw weight, which is perfect for beginners. It also has a smooth range of draw lengths from 18 to 30 inches, so you can adjust it according to your height and arm length.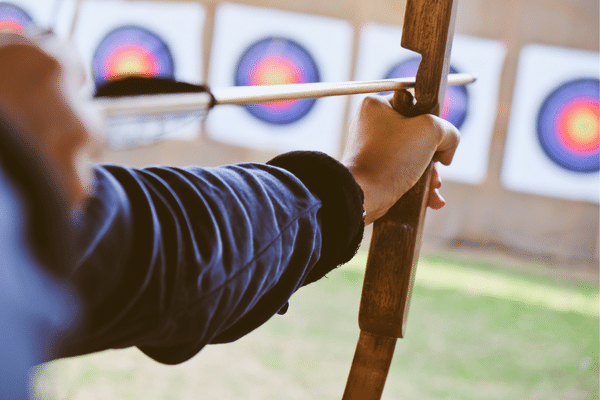 JUNXING F154 RECURVE BOW REVIEW
"The JUNXING F154 recurve bow is great for people who are not necessarily into archery, but still want to play with a bow. It is easy to use and requires minimal practice to be able to shoot."
"I have been practicing archery for a few years now and I can say this is one of the best recurve bows I have used. It is amazing how accurate it is and how much power you can put into it."
"I love my JUNXING F154 recurve bow. It is very durable and a good value for the money."