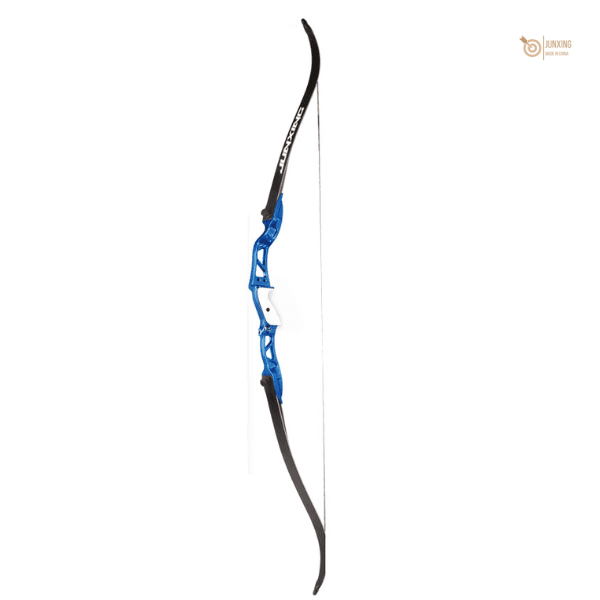 JUNXING F115 RECURVE BOW Details
Use: Hunting
Bow Type: Recurve Bow
Draw weight: 24-60 Lbs
Fit for: Traditional take-down recurve bow
Limbs Material: Fibreglass and maple wood laminated
JUNXING F115 RECURVE BOW EVALUATION
JUNXING F115 RECURVE BOW DESCRIPTION
The JUNXING F115 is a traditional take-down recurve bow. The bow features fiberglass and maple laminated limbs, a layered rosewood riser, a Dacron loop string, and natural silk silver line for a more smooth draw. The overall length of the bow is about 52 1/2″, which makes it an ideal bow for hunting game at short range.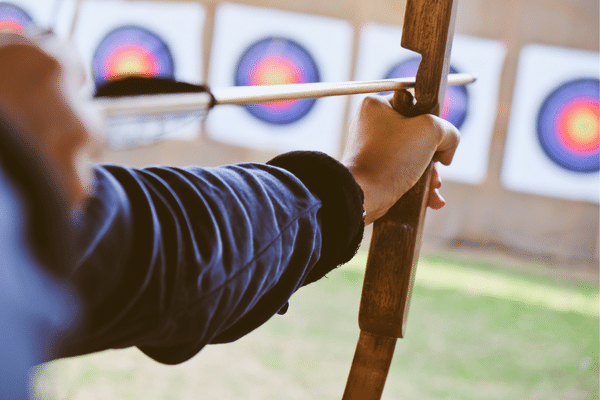 JUNXING F115 RECURVE BOW REVIEW
"I had always wanted to try archery and I am glad that I found the JUNXING F115 recurve bow. It shoots incredibly straight, and I have been able to draw this bow well within a few weeks of using it."
"If you are looking for a great bow for target shooting and hunting, look no further. I have been using this bow for about four years now and it is one of the best bows I have ever used. The quality and design of this bow is unmatched."
"I am very pleased with the performance of my Junxing F115 recurve bow. It has an impressive draw weight for a compound bow that I have never experienced before. The hunting feature is truly amazing and accurate. I will recommend this to my friends and family."