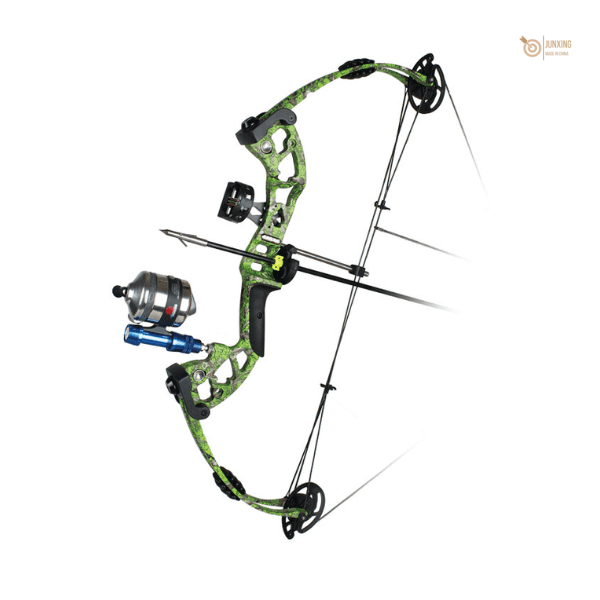 JUNXING F131 COMPOUND BOW Details
Handedness: RH
Draw Length: 24-29.5″
Draw Weight: 20-55Lbs
ATA/IBO Speed: 310 fps
Brace Height: 7.3″
Axle To Axle: 34″
Let off: 70%
Mass Weight: 3.9Lbs
JUNXING F131 COMPOUND BOW EVALUATION
JUNXING F131 COMPOUND BOW DESCRIPTION
The JUNXING F131 compound bow provides ample speed, smooth drawing and a comfortable shooting experience. The Bow is fitted with a 70% let-off system, so it can be drawn comfortably with minimal effort. The compound bow's 10 percent maple laminated limbs and dual split limbs with an IBO speed of 310 fps provide performance and comfort for shooters, whether they are practicing for hunting or target shooting.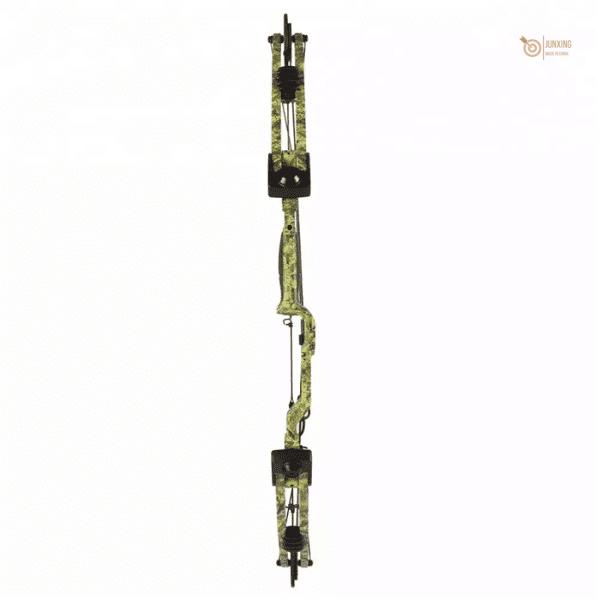 JUNXING F131 COMPOUND BOW REVIEW
"When I first started archery and was trying to decide on a bow, I spent a lot of time researching. After buying many different bows, I decided to try out the JUNXING F131. The bow is light weight and has great speed. It is one of the best bows on the market."
"The JUNXING F131 compound bow is an amazing purchase for any bowhunter. It has a high draw weight, smooth draw and an IBO speed of 310 fps; which makes it easier and more comfortable to use when hunting."
"I was excited to find out about the compound bow from JUNXING F131. I have some experience with compound bows but wanted to know what the difference is between a compound bow and traditional bows. The company has been answering all my questions in a timely manner and helped me choose the best bow for me."