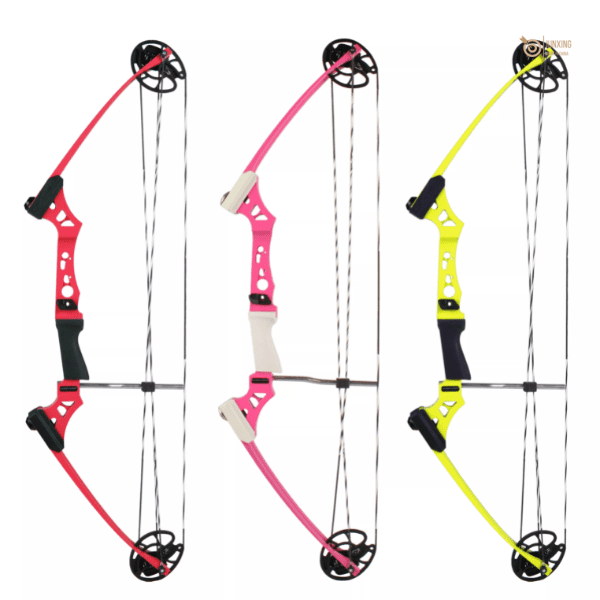 JUNXING J007 COMPOUND BOW Details
Bow Type:Compound Bow
Use:SHOOTING
Material:Aluminum Alloy
Color:Picture Color
Product name:J007
Usage:Shooting.hunting
Feature:Durable
Style:compound bow
Draw weight:10-20lbs
Weight:3.4lbs
Size:28.6″*11.2″*2.5″
Axle to Axle:36inch
JUNXING J007 COMPOUND BOW EVALUATION
JUNXING J007 COMPOUND BOW DESCRIPTION
The Junxing J007 Compound Bow is a great bow for those who want to get started with the target or 3D shooting. This one has been designed with an adjustable draw weight and uses a split limb design. A metal string stop and wrist protector are also included, along with arrows and an arrow rest. The entire package comes neatly assembled with all you need to start shooting right out of the box.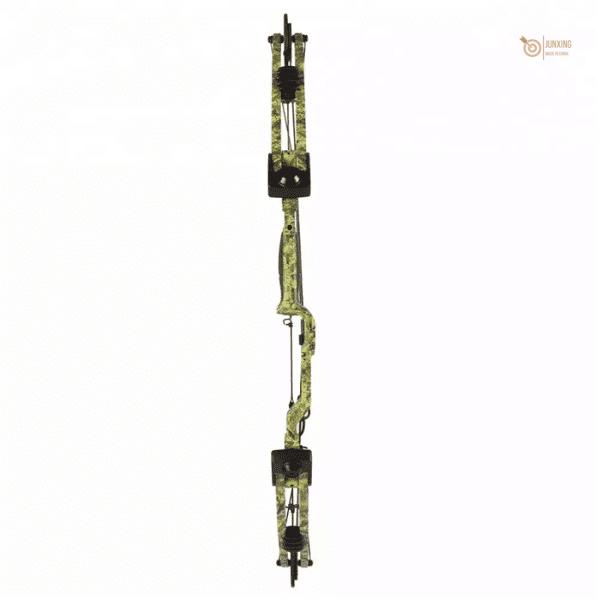 JUNXING J007 COMPOUND BOW REVIEW
"I have a JUNXING J007 compound bow, and I am amazed at how quickly it was delivered. I got it in the mail just a couple days after I ordered. It is my first bow, and already I feel like this may be the best purchase I have ever made."
"I take my archery really serious, the JUNXING compound bow is great for me because of its lightweight and easy draw. I also took advantage of their lifetime warranty."
"I bought this bow for my girlfriend who is new to archery. I am a bow hunter, so I thought this would be a good purchase for her. It has been really easy for her to use and she loves it! Now she wants to take up the sport."