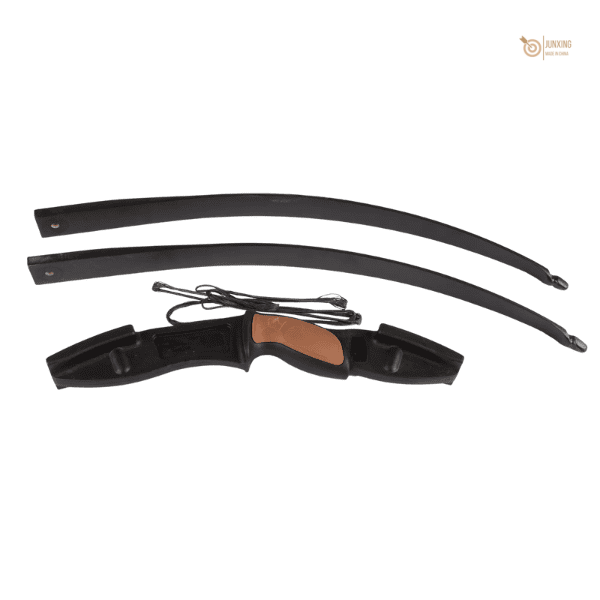 JUNXING F117L RECURVE BOW Details
Bow length: 54"
Riser length: 15"
Weight: 1.8lb
Max draw length:29"
Draw weight:20lb,25lb
Riser Weight:1lb
JUNXING F117L RECURVE BOW EVALUATION
JUNXING F117L RECURVE BOWDESCRIPTION
The JUNXING F117L is a high-quality game recurve bow. The riser and limbs are made of high-strength nylon, which provides a stable shooting platform and prevents damage. The bow comes with an adjustable draw weight of 20 lbs or 25 lbs so that you can practice long-range archery and short-range hunting at the same time. This is a great bow for hunting or competition archery.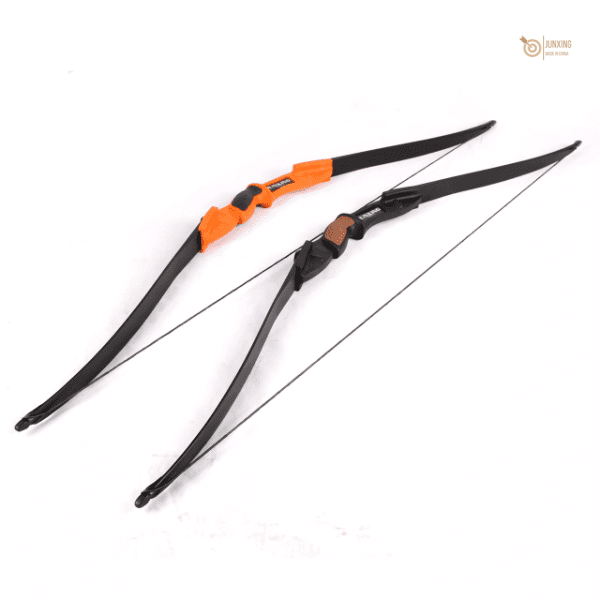 JUNXING F117L RECURVE BOW REVIEW
"The JUNXING F117l recurve bow I bought was everything I expected. The bow was very durable and easy to maneuver. It shoots smoothly, and the price point is great."
"I've been playing recurve bow for a while now and I have always found it an enjoyable past time. I bought this bow because the price was right, but I had no idea what a quality piece it was until I received it. The design is beautiful and this little bow shoots like a champ."
"I have been hunting for a new bow for three years now and I wanted to try something different than what I was used to. I hope that this bow works out because the price is amazing and the weight doesn't change much with its draw weight."