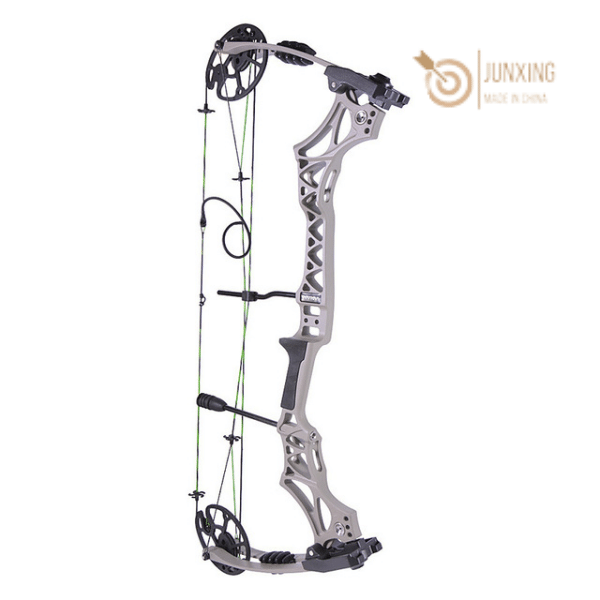 Axle to Axle: 32″
Brace height: 7.4″
Draw weight: 30-70lbs
Draw length: 19-31″
IBO Speed: 320fps
Let -off 80%
Junxing M129 compound bow is designed on the basis of different archers' body data and using ergonomic plastic, etc. It has a wide range of draw length configurations, and the length of the limb can be adjusted by hand. There are many colors for your choice that can meet different players' personal preferences.
JUNXING M129 HUNTING BOW EVALUATION
JUNXING M129 HUNTING BOW DESCRIPTION
Section: Hand Orientation: Right
Section: Draw Weight (lbs.): 30-50
Section: Bow Weight (g): 910g
Section: Bow Length: 70inch
Section: Let-Off (percentage): 65 percent
Section: Riser Material: Aluminum Alloy
Section: Limbs Material:Wood + Glass Fiber
Section: String Material:Engineering Plastic Mixed with Fiber
Section: Package List:1 x M129 Hunting Bow ; 1 x 16 Strands Dacron String ; 1x 3 Pin Sight ; 1x Arm Guard ; 1x Trigger Release(Free gift) ; 1 x Arrow Quiver; 3 x Arrows; 2 x Rubber Shock Absorber; 2 x Bow Limb Damper ; 2 x String Silencer.
Takeaway: This bow is professional and durable.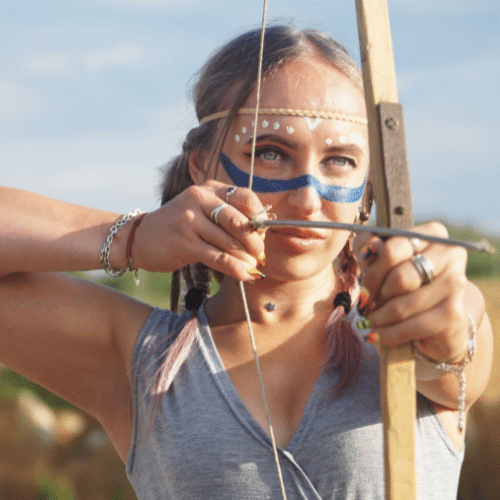 JUNXING M129 HUNTING BOW REVIEW
"JUNXING M129 HUNTING BOW is the perfect bow for anyone who wants to do some recreational shooting. It is not overly expensive, it has a decent draw weight and can be used interchangeably with different arrows depending on what your needs are. I would recommend this bow."
"I bought this bow to take hunting. I am very pleased with it. It has been strong and accurate enough to take down some big game. I am confident in what this bow can do."
"I just wanted to say that I bought the JUNXING M129 HUNTING BOW and it has been one of the best purchases I have ever made. It is so easy to use and would be great for beginners."